<!========= Cool Timeline PRO 2.7 =========>
In July 2015 Boondocks Brewing was featured in a video produced by one of the area's top Real Estate companies.
In September 2015 The NC Beer Guys once again visited Boondocks and reviewed 3 of our beers
During the year Gary continued to look for more distinctive branding for the growing number of beers that were becoming popular both at the Restaurant and off the Mountain.  While reaching out to graphic artists across the Country, Gary was contacted by a talented graphics artists right around the corner in Statesville.  Brian Niblock at Graphics Galore sent Gary a couple of ideas and after a few email exchanges they arranged a face to face meeting in West Jefferson.  From there, the ideas and friendship took wings.
 The following are the graphics that were created in a few short weeks.  Others are currently in process and will be released in 2016.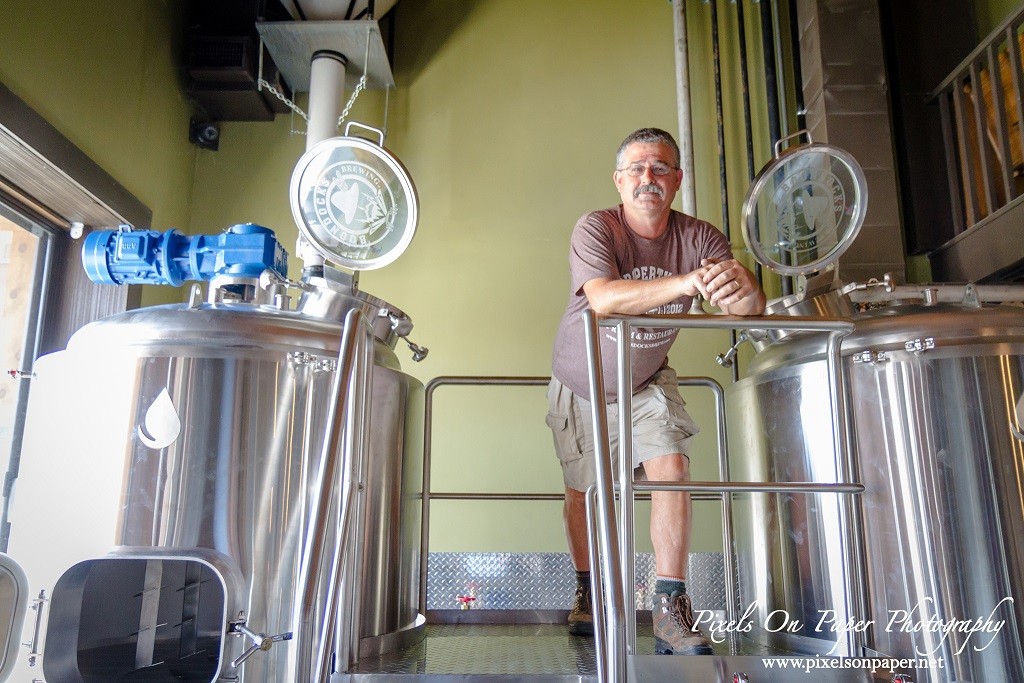 On August 1st, 2016 Boondocks Brewing celebrated it's 4th Anniversary and also officially brought online their new 5bbl Brewing system.
This new system had been in the planning stages since Gary and his wife Debbie purchased the property now known as the Brew Haus.
On Monday July 25th Gary and his Brew Haus team made the short trip to Charlotte, NC and loaded 2 trailers and trucks full of new equipment that had been custom manufactured specially for Boondocks and the space at the Brew Haus.  Prior to taking delivery of this new system Gary and his team along with the help of Jon Parker of Parker Electric and WC Rouse of Greensboro were hard at work putting critical infrastructure in place to support the new Brew System.  This included the installation of a new boiler to produce the steam required to heat the new system and electrical required to both run the boiler as well as the new control panel for the new Brew System.
By the end of the day Tuesday, the new Brew System was in the building and was being assembled.  The following week proved very productive and by end of day Monday August 1st, all systems were GO.
Check back later for more..........